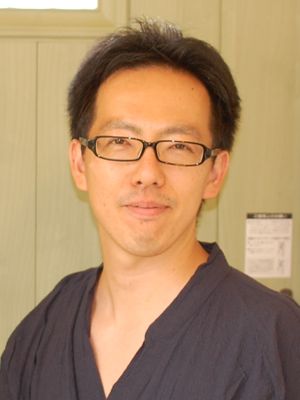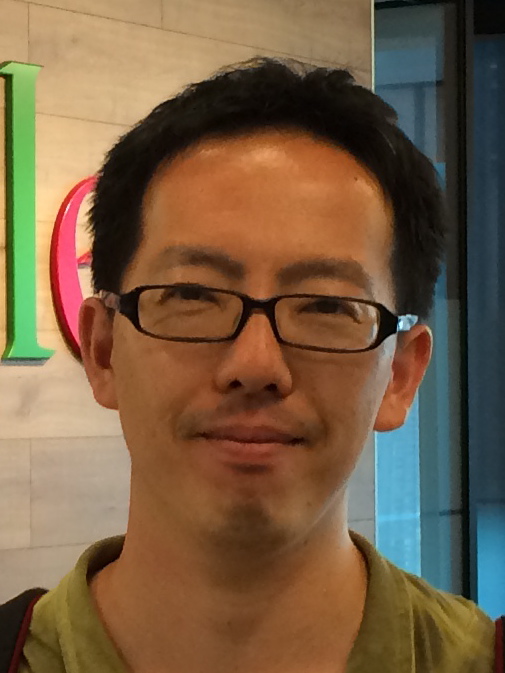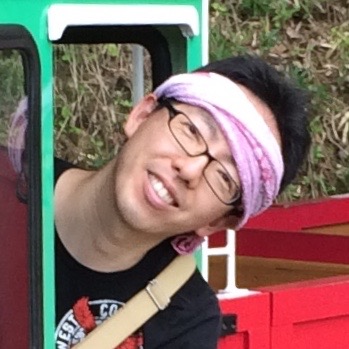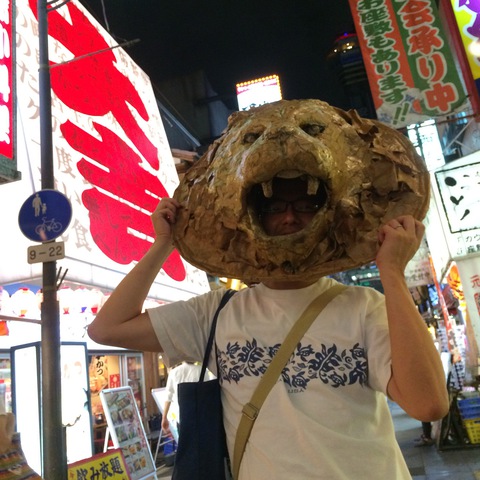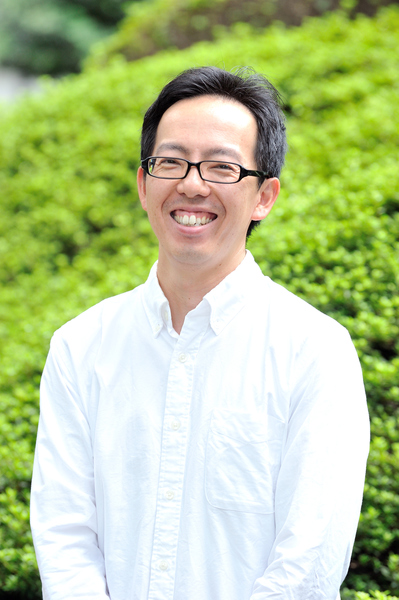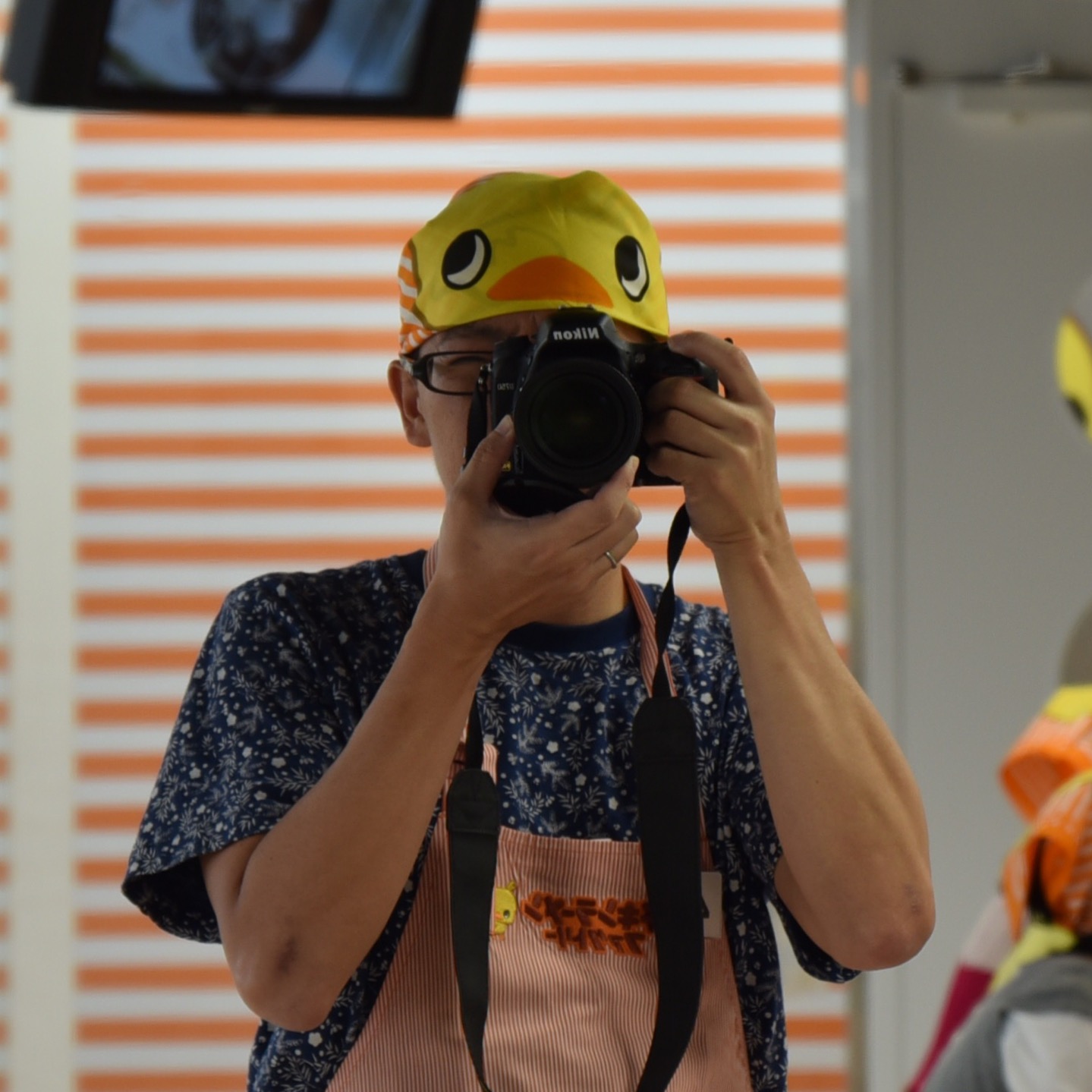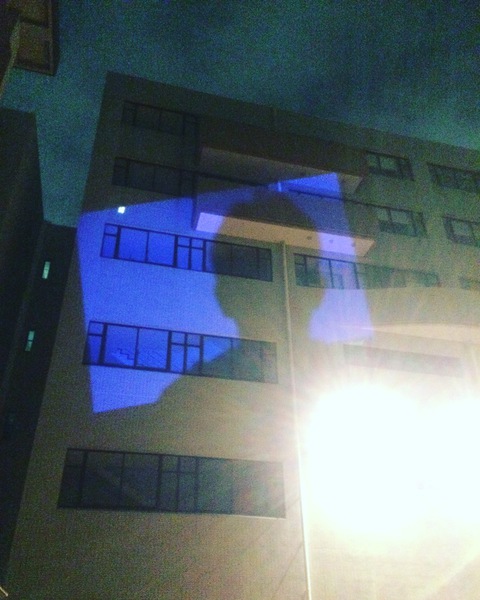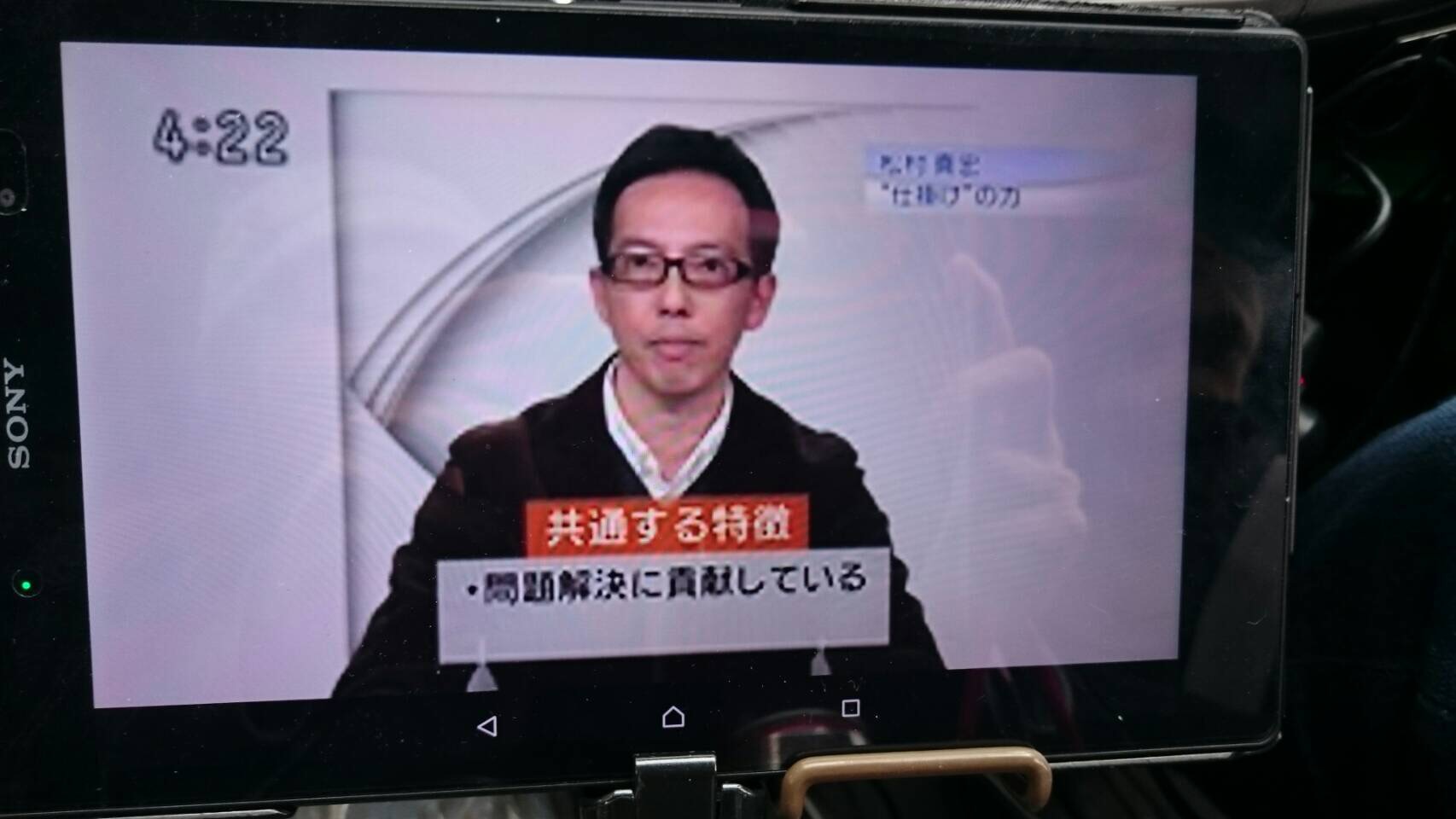 Naohiro Matsumura
Associate Professor, Ph.D.
CV (Last updated March 26, 2017)
Address
Graduate School of Economics, Osaka University
Office #356, 1-7 Machikaneyama, Toyonaka, Osaka, 560-0043 Japan
Google Map, Access map, Toyonaka campus map
Summary
I joined the faculty of Osaka University in 2004 after spending a year as a post-doc at the University of Tokyo. My research focuses on Shikakeology and social data mining for traditional and alternative marketing.
Research
Our laboratory focuses on two topics: Shikakeology and social data mining.
Shikakeology
A shikake is an embodied trigger for behavior change to solve social or personal problems. I coined the term "Shikakeology" as a science of shikake in order to understand the underlying mechanisms.
For example, the tiny shrine gate reminds people of a holy place, and this prevents them from littering. The stairs decorated like a piano, on which people can actually make a piano-like sound with their feet, attract people's attention and encourage them to use the stairs rather than escalators.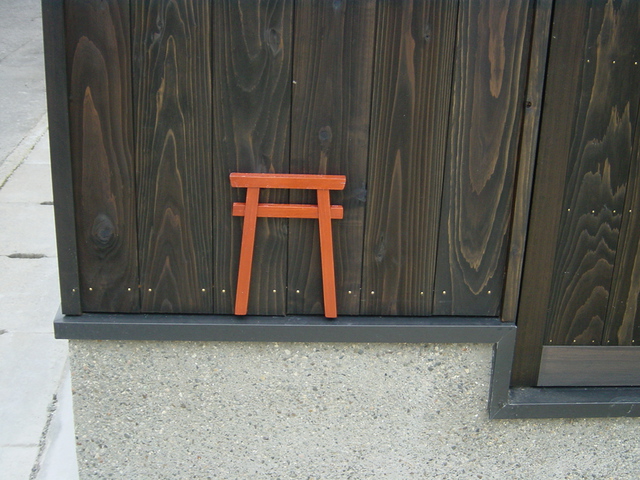 So far, we have installed a trash bin with basketball goal at Osaka University campus, a lion-style automatic hand disinfecting apparatus at Tennouji Zoo and so on, and evaluated the performances.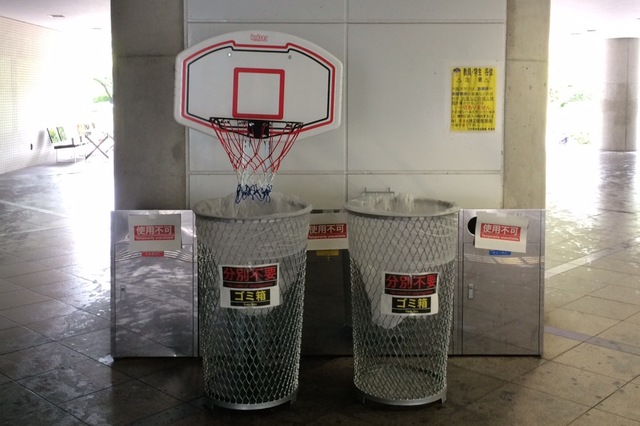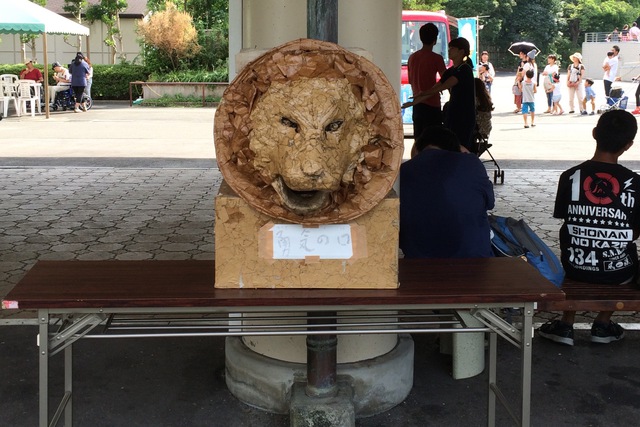 Social Data Mining
Another research topic includes social data mining, which reveals the influential relationships among people, topics, engagements etc from data. The network figure below shows the directed influential relations between topics in a bbs, and the diagram figure below shows the structural equation model derived from anonymous online communities. These models show the influence that affects our social behavior in the online community.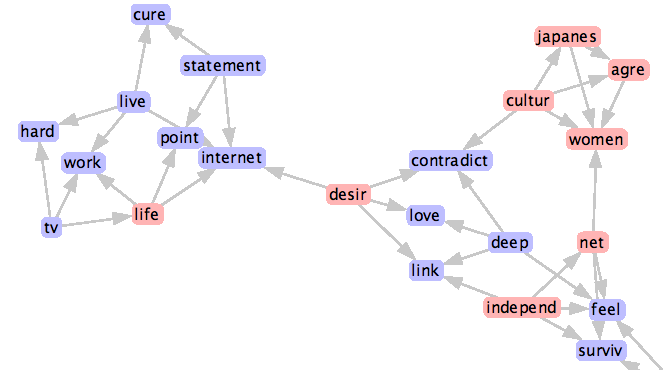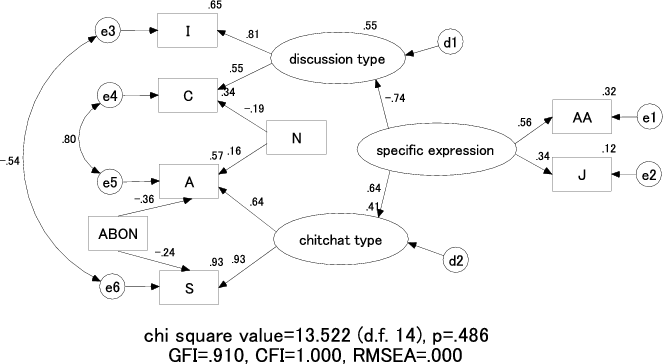 Throughout these researches, we are attempting to model the mechanism of social phenonema in order to make the world better.
Logo
The logos of our laboratory (a.k.a. Matsumura Seminar or Shikake Lab.) are as follows.
About Accepting Seminar Students
Our laboratory accepts applicants who want to study Shikakeology (mainly for undergraduate students) or social data mining (mainly for graduate students).
The activities of our labotaroty include:
- desinging, implementing, and evaluating shikake(s),
- writing paper(s) and presenting at conference(s), and
- various activities (seminar lodging trip, parties, university festival, etc).
The policy of our laboraoty is "Work hard, play hard." Although the activities might be a little harder than you think, let's make the most of university life and have fun!
About Accepting Research Students
Those who want to become a research student at our laboratory, please refer to Non-Regular Program(Research Students) carefully and submit the documents required within the specified period to the International Exchange Office at (not to me).
Selected Papers